ENGINEERING SERVICES FIRM provides all Local Law 11 services. In addition, we can determine the necessary repairs or restoration required, based on conditions found and building type. we can develop a suitable, cost effective repair program to enable the property to maintain FISP Compliancy.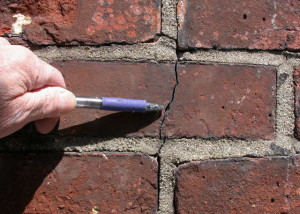 FACADE INSPECTIONS
We are experts in facade inspection, calling out issues and engineering cost effective solutions to address those issues. Put our engineering skills to work to resolve your water infiltration problems on both old and new water penetration issues.
ROOF INSPECTIONS Our roof inspection procedure focuses on attention to detail, to protect the asset of both  owners and tenants.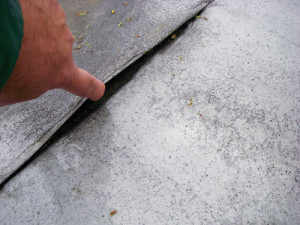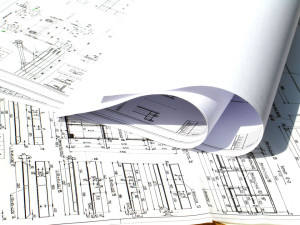 DESIGN
We will engineer repair solutions and prepare the necessary construction documents for filing with the Building Department.
CONSTRUCTION MONITORING SERVICES We will monitor the progress of your project from inception to completion and keep you aware of the project status on a regular basis. We will provide such services from a position on a scaffold as appropriate.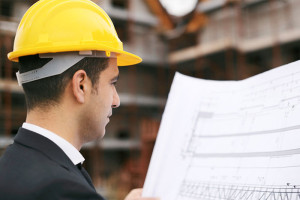 Call or Email
Schedule a visit for us to inspect your building.