Make your choice
FIRM
FIRM Engineering, P.C., is a local law 11 services firm that specializes in facade inspection, exterior restoration and the preservation of existing buildings. We provide quality facade consulting services to all types buildings in New York City , both new and old, publicly and privately owned. Through knowledge and experience we cater to building owners, managers and managing agencies.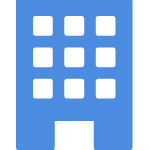 FACADE
We're here to help get your property FISP compliant.
View Our Services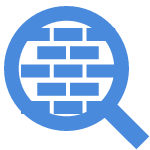 INSPECTION
We're here to put our expertise to work for you.
View Our Services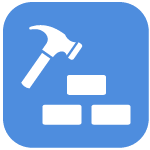 RESTORATION
Let us help you to restore your properties value.
View Our Services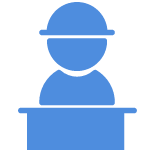 and MORE
Call us, we're ready to service your engineering needs.